Meet Our Team
We are an array of creative talents dedicated to doing great work for great clients.
Barry Peters
Founder & CEO
Peters has been preparing taxes since he received his CPA in 1984. Until 2014, tax accounting was a secondary service in that working as a startup CFO was top priority, leaving little time available for tax preparation. In 2014 the focus of the company shifted to tax preparation and representation. Peters obtained his Enrolled Agent (EA) designation from the IRS so that people from all states can be served. As a result, the company changed its name from Premier Financial Management to Premier Tax and Finance to reflect the emphasis on tax. Peters has served as Managing Director of Premier Tax and Finance since 2010.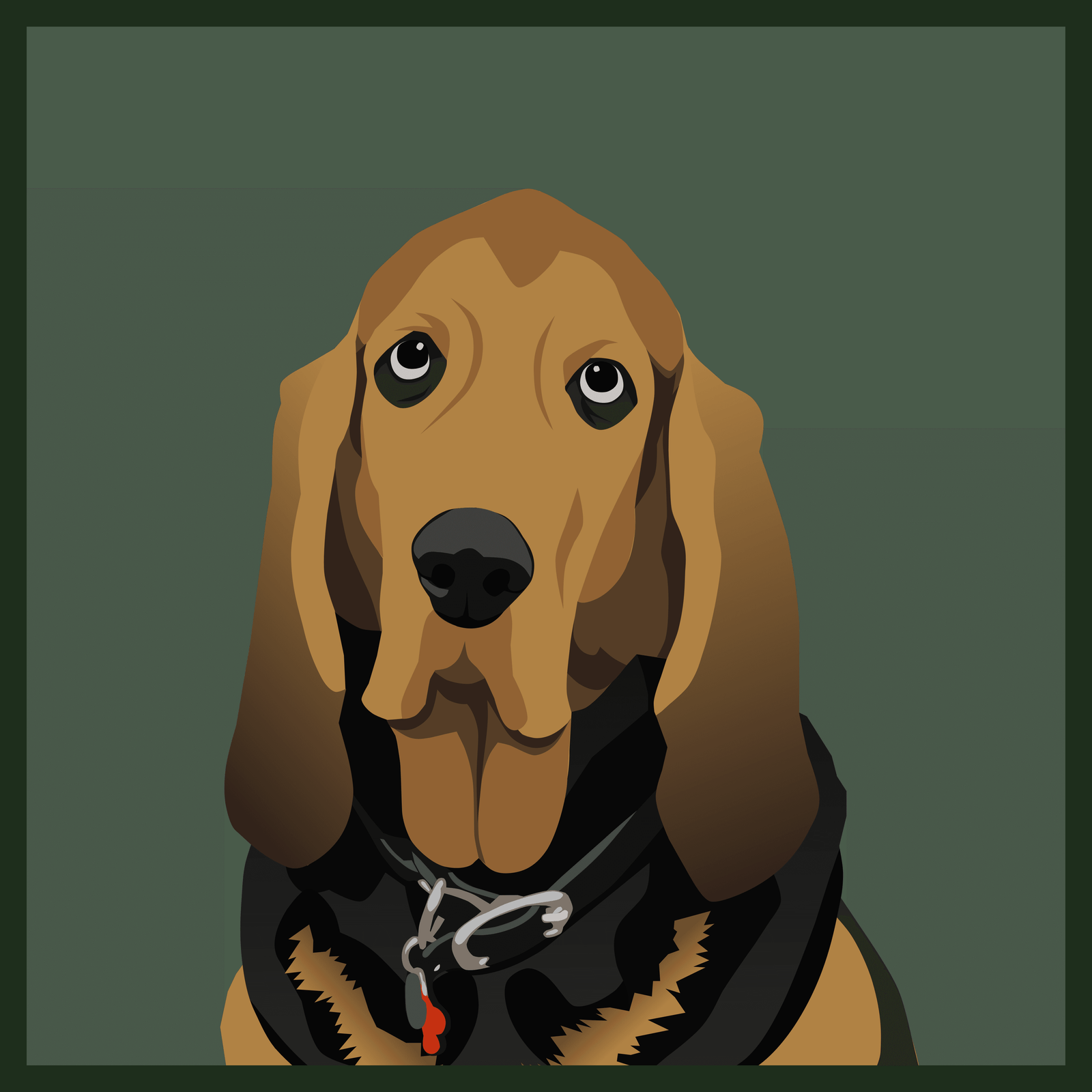 General Beauregard
Chief Deduction Finder
General Beauregard is a highly-trained deduction finder and cheerful mascot. He loves to help out in the office by greeting clients, surveying the area on his window perch, and sniffing out all deductions for client's returns. Beauregard enjoys spending his time off by playing with his siblings at home, and taking long walks on the beach.
Shirley Koger
Human Resources
Shirley has more than 30 years of corporate management and consulting experience in the areas of Full Life Cycle Recruiting, Equal Employment Opportunity, Affirmative Action Compliance, Sexual Harassment and Diversity Training, Leadership Development, as well as, conducting Human Resources audits, Human Resources Policy Development and writing Employee Handbooks for small and medium size companies. She is recognized as an expert in the areas of investigating Title VII complaints, ADA, performance management, conflict resolution and organizational development. She has played an integral role on strategic planning task forces responsible for the design, development and implementation of reengineered processes focused on organizational restructuring, workforce management and planning. Ms. Koger is a graduate of Hampton University and holds a BS degree in Sociology.
She compliments her professional talents and expertise with her wit and humor. There is always laughter and joy when she is in a room whether business or pleasure. Never a dull moment!!!
Janet Richards
Business Services Manager
Janet Richards serves as Administrative Manager, managing day-today operations.  This includes working with existing and new clients, assisting clients with Corporate Formations and more.  She has previously held several administrative positions and owned a small business before working at Premier Tax & Finance.  She currently lives in Moorpark, California with her husband and has two adult children.   When she isn't working, her hobbies include kayaking, fishing, hiking and horsing around with her two senior horses and golden retriever dogs every chance she gets!