Premier Tax and Finance Services
Service what we can do for you.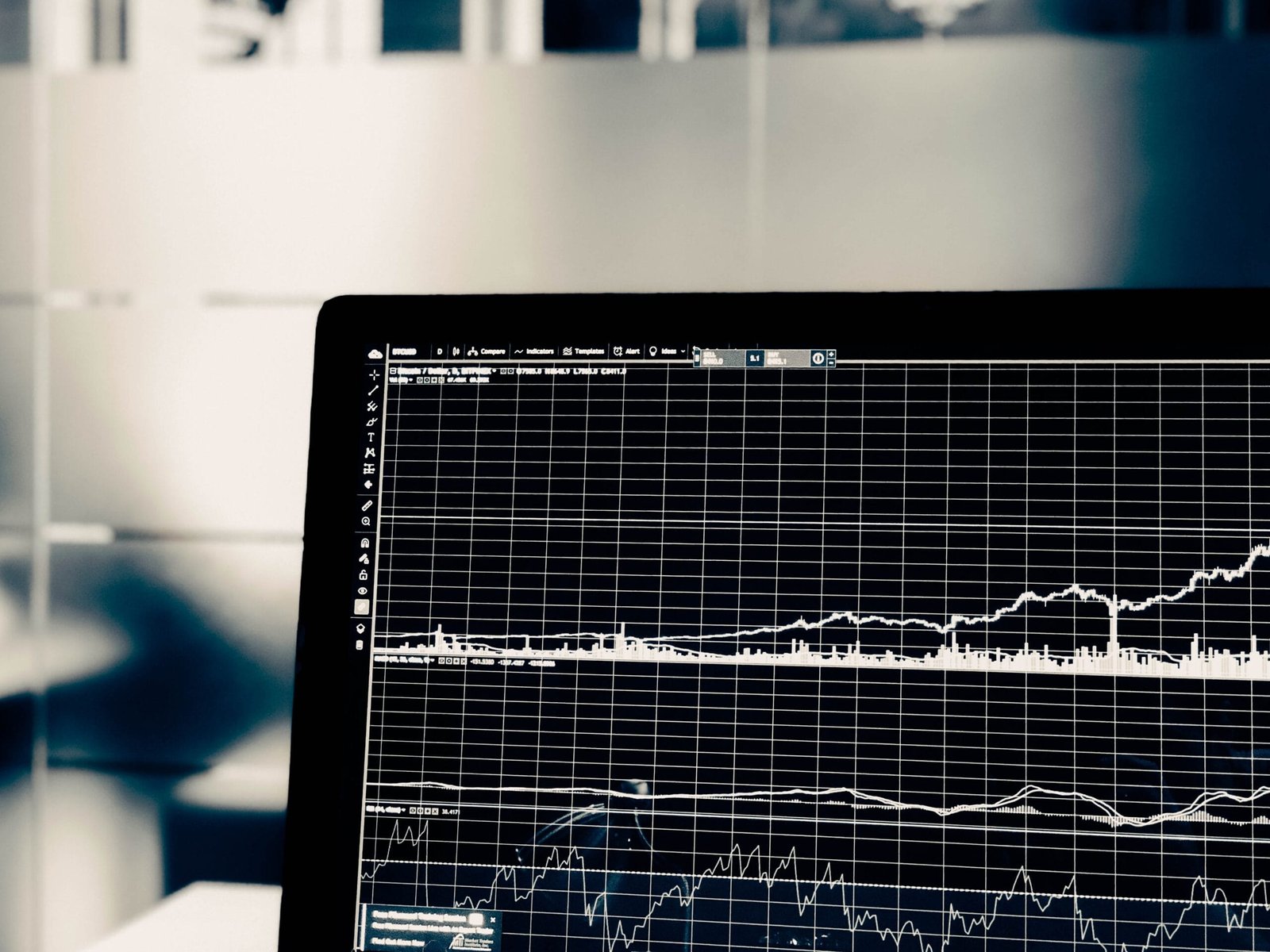 Day trading is neither illegal nor unethical, but it can be highly risky. Most individual investors do not have the wealth, time, or temperament to make money or sustain the losses that day trading can bring. Day trading in securities is governed by the Securities and Exchange Commission (SEC) Regulation T. Different rules apply for day traders for tax purposes than for SEC governance.