Premier Tax and Finance Services
Service what we can do for you.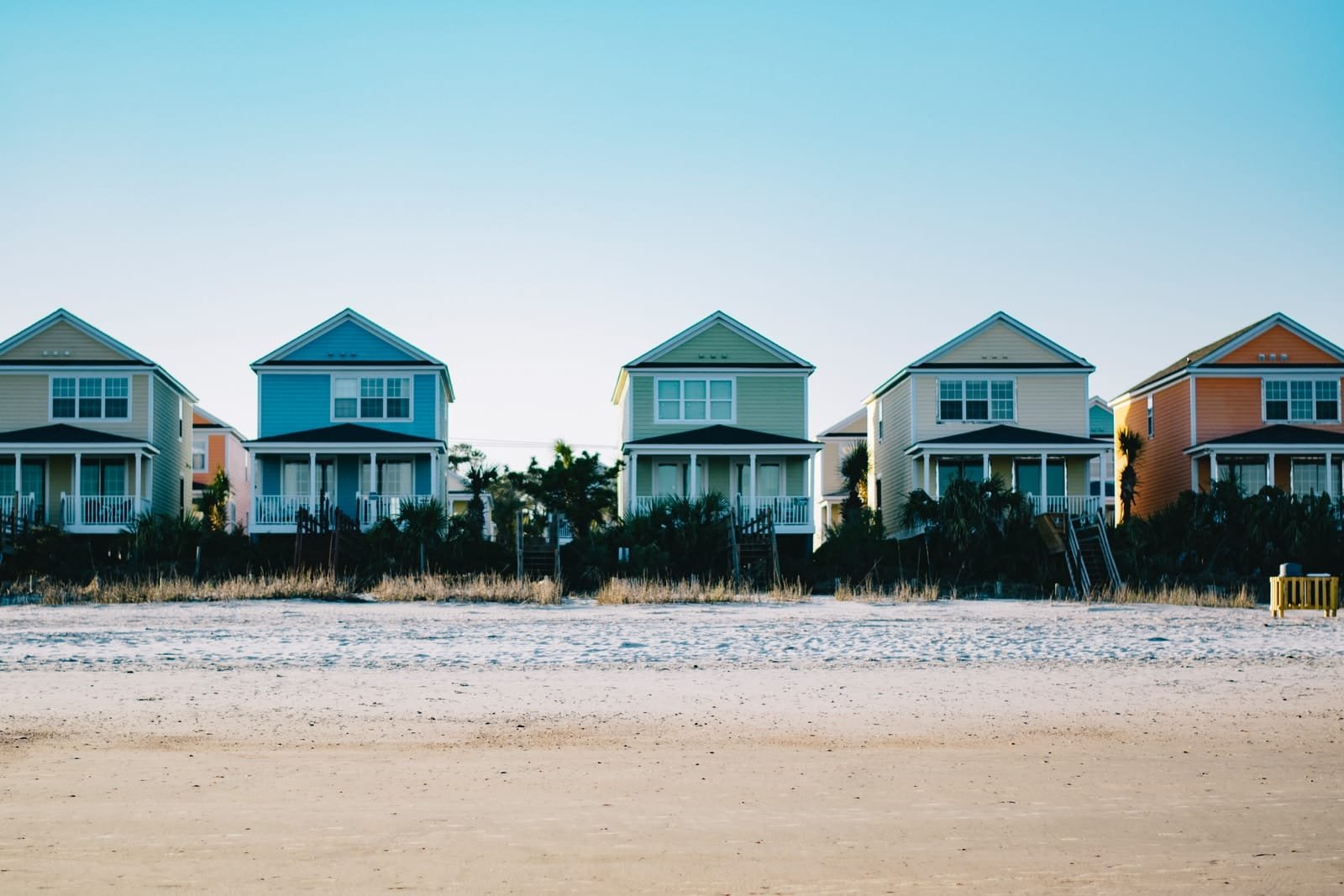 Do you own a second home at the beach, in the mountains, or some other getaway location, or are you thinking about buying one? If so, then you may have thought about the possibility of renting it out. Though many people would never consider inviting renters into their vacation home, preferring to keep it for themselves and their family, doing so can offset some of the expenses related to the property, and you may even reap a tax benefit at the same time.