Premier Tax and Finance Services
Service what we can do for you.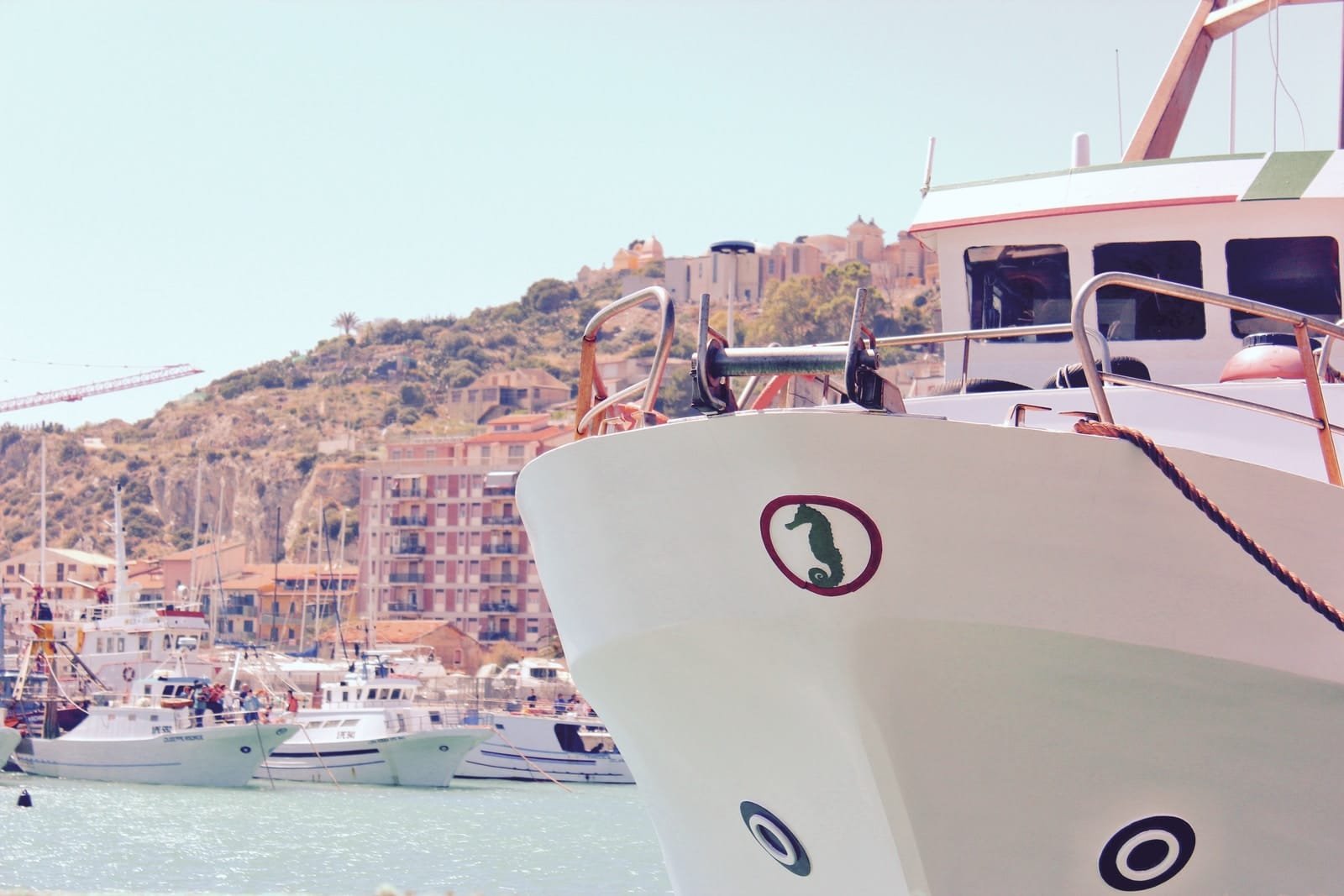 We've all heard the term "the rich get richer." According to a report released from ProPublica, it turns out that one of the ways that truism is perpetuated is through the strategic use of tax-sheltered Roth individual retirement accounts (IRAs). The good news is that the same approach is available to the man on the street. The only thing you need is the know-how.