Premier Tax and Finance Services
Service what we can do for you.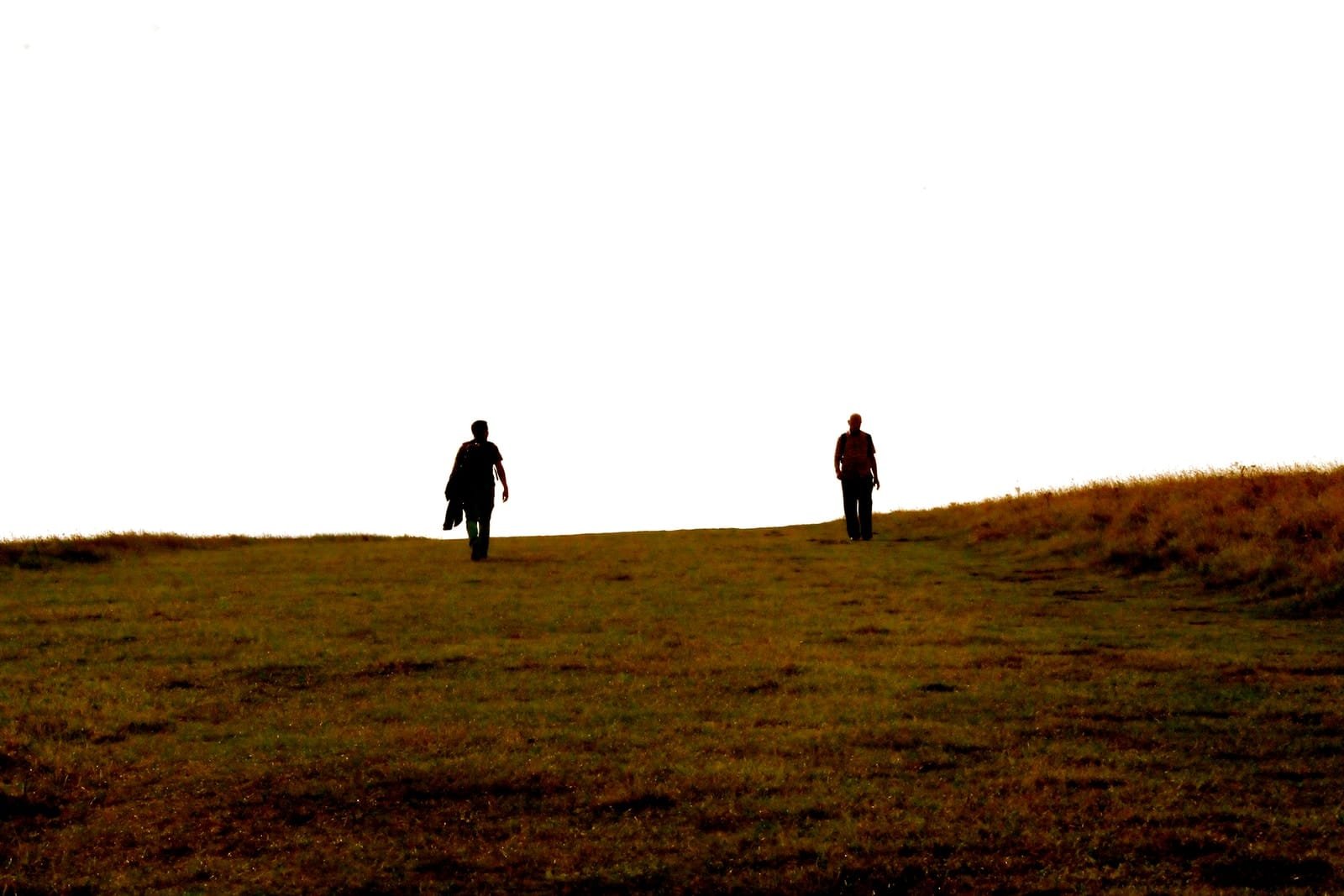 Couples who are married on the last day of the tax year basically have two filing status options when filing their tax returns: either married filing jointly (MFJ) or married filing separately (MFS) returns. Generally, filing MFJ will produce the better tax result. However, other factors – usually personal or financial rather than tax-related – can come into play that cause taxpayers to choose to file MFS returns.