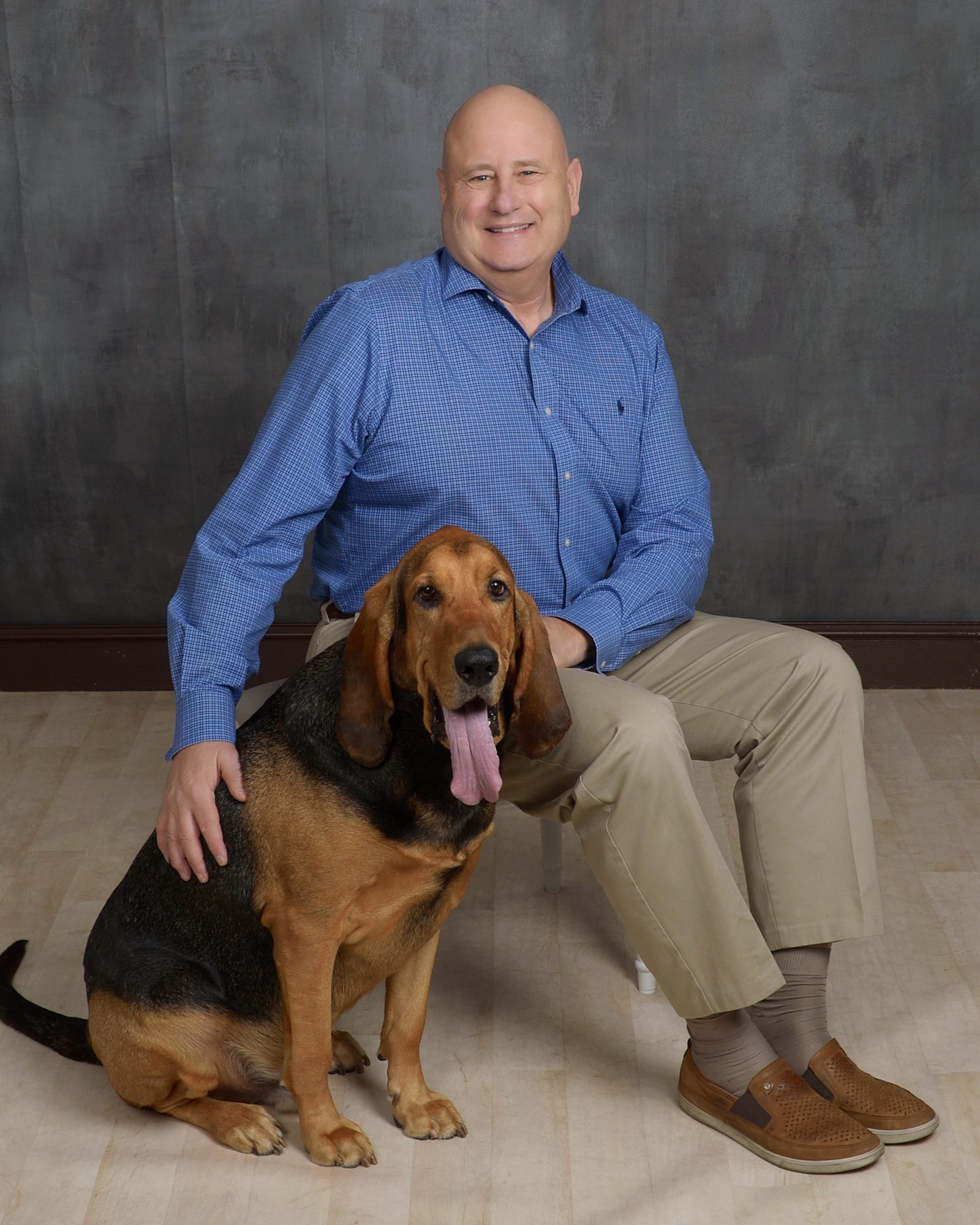 Barry Peters and everyone's pal Beauregard
He launched his career in billion dollar companies' internal audit function gaining exposure to different cultures – both nationality and business types; and different industries – manufacturing, service, and government contracting. Adept at providing insightful financial and operational guidance to drive business growth for both startups and larger corporations. Well traveled, creative, and entrepreneurial-minded—possesses a track record of enhancing cost/operational efficiencies, staff productivity/morale, customer satisfaction, and bottom-line profitability.
Expertise Spans:
Individual and Corporate Tax Preparation / Tax Planning
P&L Management | Financial Analyses | Internal Controls | Fund Raising
Investor/Bank/Government Relations | Operations/Administrative/Project Management
Policy/Procedure Development | Budgeting/Forecasting | Contract Negotiations
Key Contributions:
Raised $125M in equity financing through private placement memorandums for four different companies.
Delivered a 700% and 600% return for two different companies' initial investors over an 18 month and 24 month period, respectively.
Expanded units under contract from 4.6K to 500K and units installed from 3.2K to 175K, which propelled revenue from $1M to $20M in less than two years.
Spearheaded restructuring of accounting and administration activities; cut administrative costs by $250K+ by replacing the entire accounting function, including outside accountants.
Audited firm operations and finances; identified and corrected internal control weaknesses and financial statement discrepancies totaling over $350K.
Restructured and restated three years of financial statements for two different companies, paving the way for a Private Placement Memorandum (PPM) enabling the companies to raise $15M and $50M, respectively. One of the companies then went public.
Established interfaces to the ERP system, which eliminated several man-days per month by streamlining the input of payables and license usage. Further decreased man-hours via process automation.
Mr. Peters has a bachelor of science in accounting and economics from Northern Illinois University. He is an enrolled agent (EA) to practice before the Internal Revenue Service, a certified public accountant (CPA), chartered global management accountant (CGMA), certified management accountant (CMA) and certified internal auditor (CIA).

He served on the board of two nonprofit groups dedicated to empowering the homeless the working poor and the disenfranchised. He also served as a deacon of his church. He's an avid sports fan and truly enjoys coaching basketball and baseball.